---

In October 2018, I began working with the wonderful humans @ HOLO/Holochain. The challenge ahead of me was more complex and interesting than I ever could have imagined previous. The experience yielded so much personal and professional growth, as well as a slew of cool editorial illustrations, and tons of branding experience.

The collateral needs were diverse, and provided me the opportunity to bring all my years of knowledge together to shape visual design standards in an ever-evolving, multifaceted organization. Here are some noteworthy outputs from my time there.




The brand ethos was steeped in patterns found in nature and that felt like a rich foundation to cultivate creative solutions from. Working on Holochain I became more intentional with my relationship to nature, taking in the local flora and fauna with purposeful attention to detail when taking my dog out on our daily walks. When it came time to announce the new developer forum, I pulled from the experience of those walks and created these videos and graphics that bring the audience directly to the meditative moment of contemplation you get connecting with the natural world, and injected a dose of irreverant humor to make them more captivating. Stock video and audio were leveraged and compiled in Adobe Premiere. God bless Envato Elements. 🙏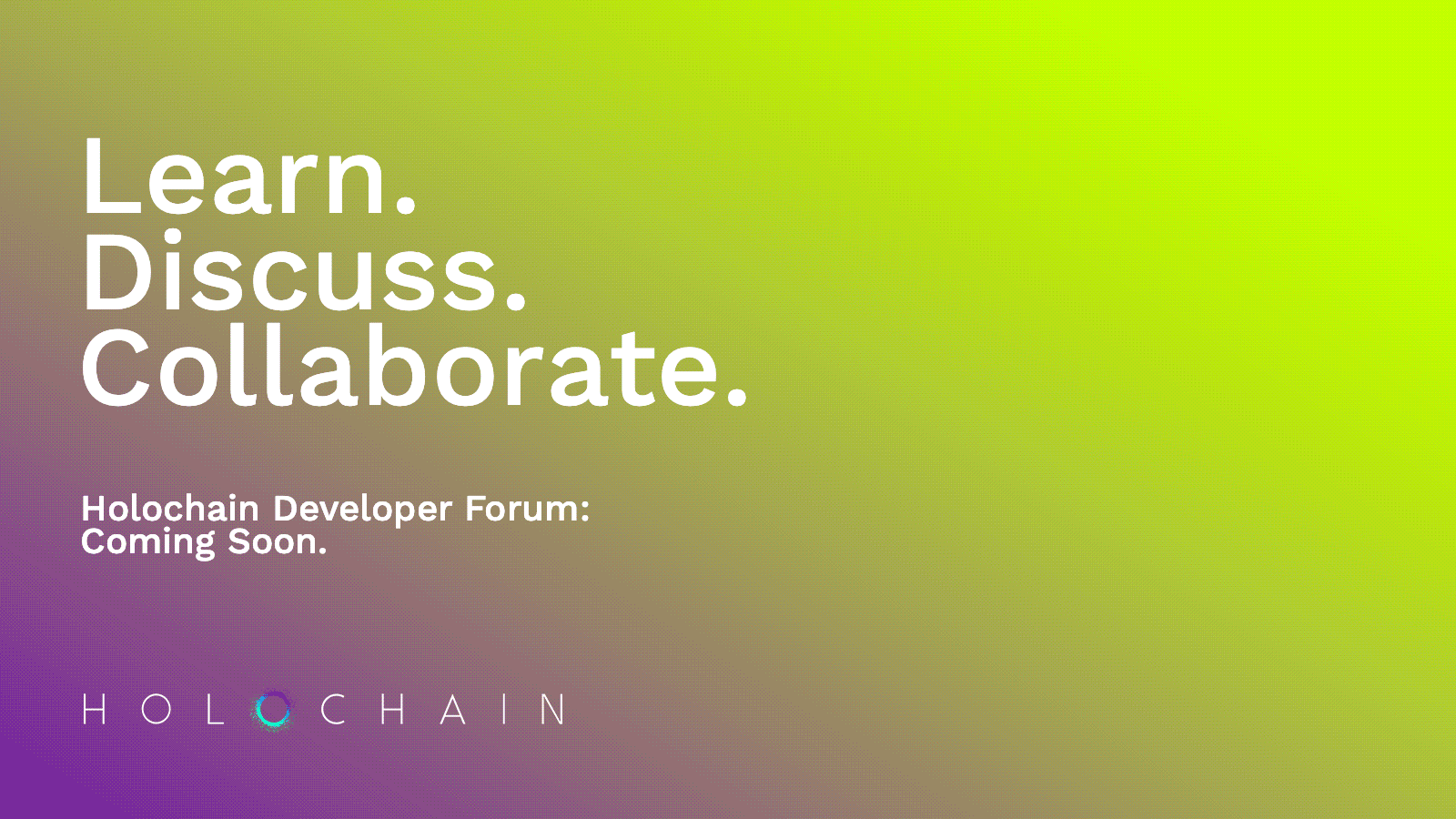 With multiple blogs and communication channels came the need for a variety of publication branding that was both individual enough to be recognizable on its own, while simultaneously feeling like part of a greater cohesive system.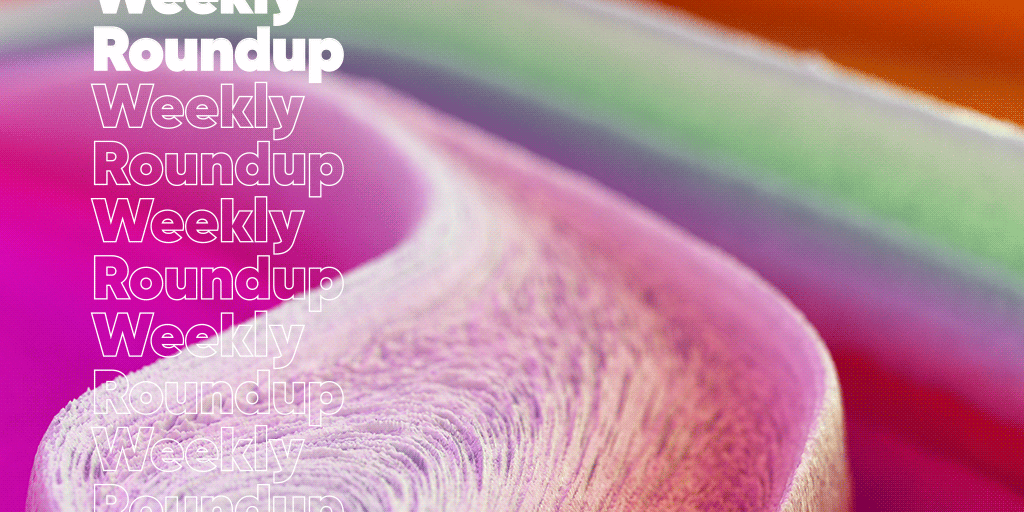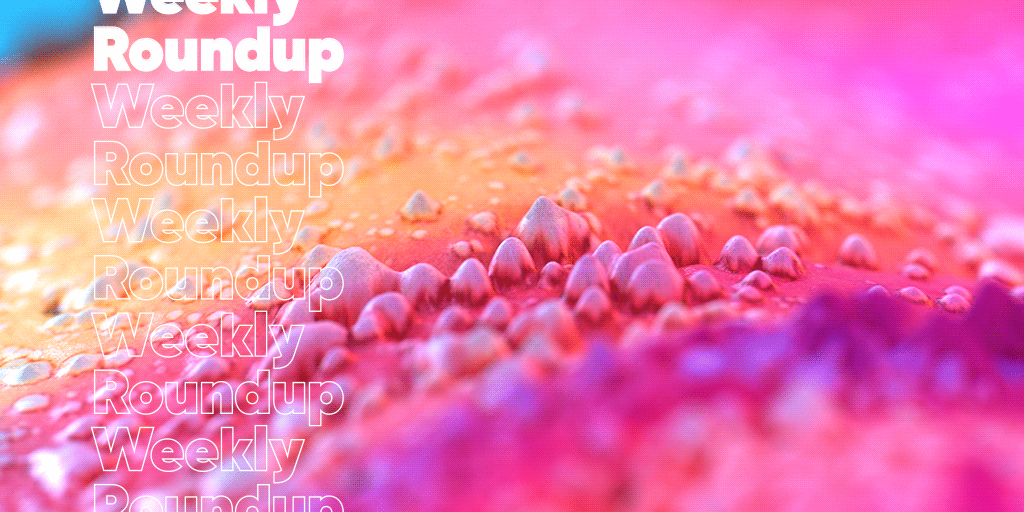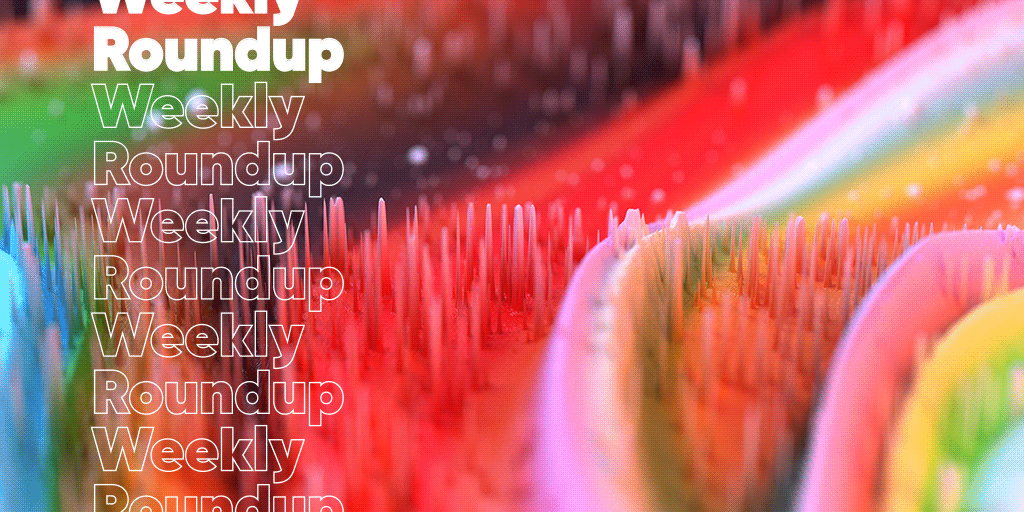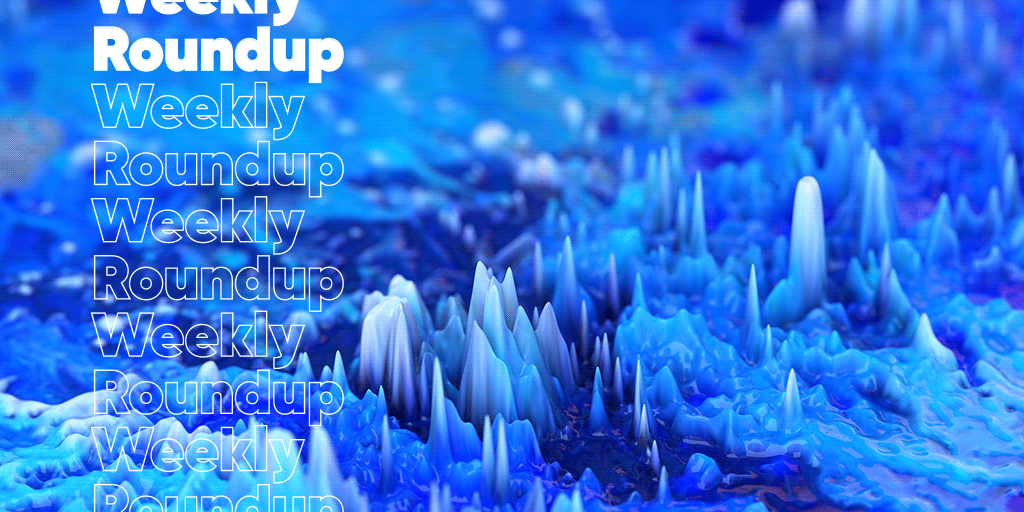 Editorial Illustrations were also a need, and so I leveraged my passion for illustration to create some really fun compositions that took me out of my normal wheelhouse and into some really unexpected and rich imagery.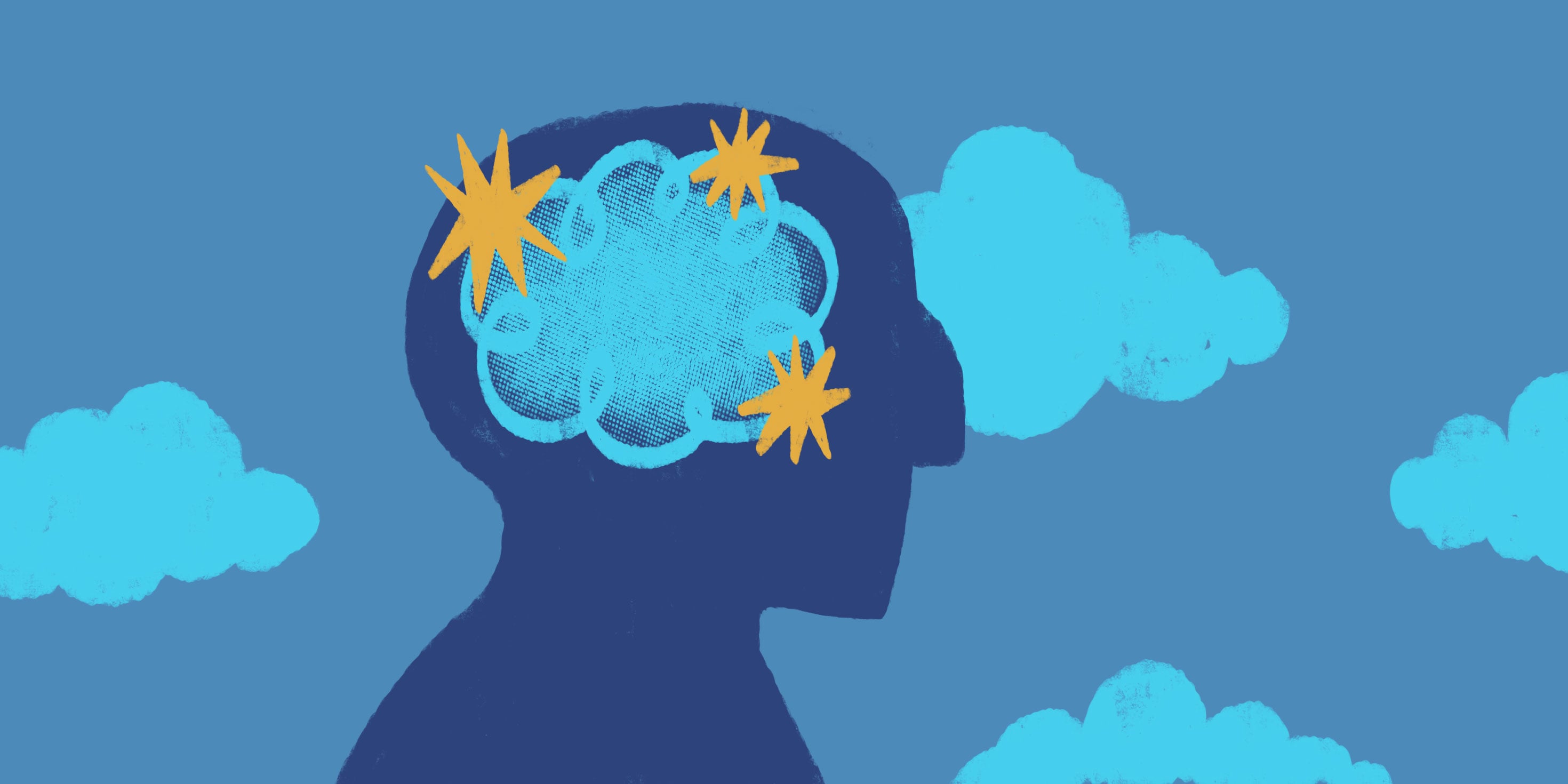 While the platform was being developed, the imminent launch of the Holoport required several pieces of design collateral to be concepted and created. This required laying-out instructional materials as well as designing the diagramatic iconography contained with them. Weeks later I'd be able to leverage
my illustration and animation skills
to create a cohesive visual campaign for the shipment and fulfillment of Holoport orders.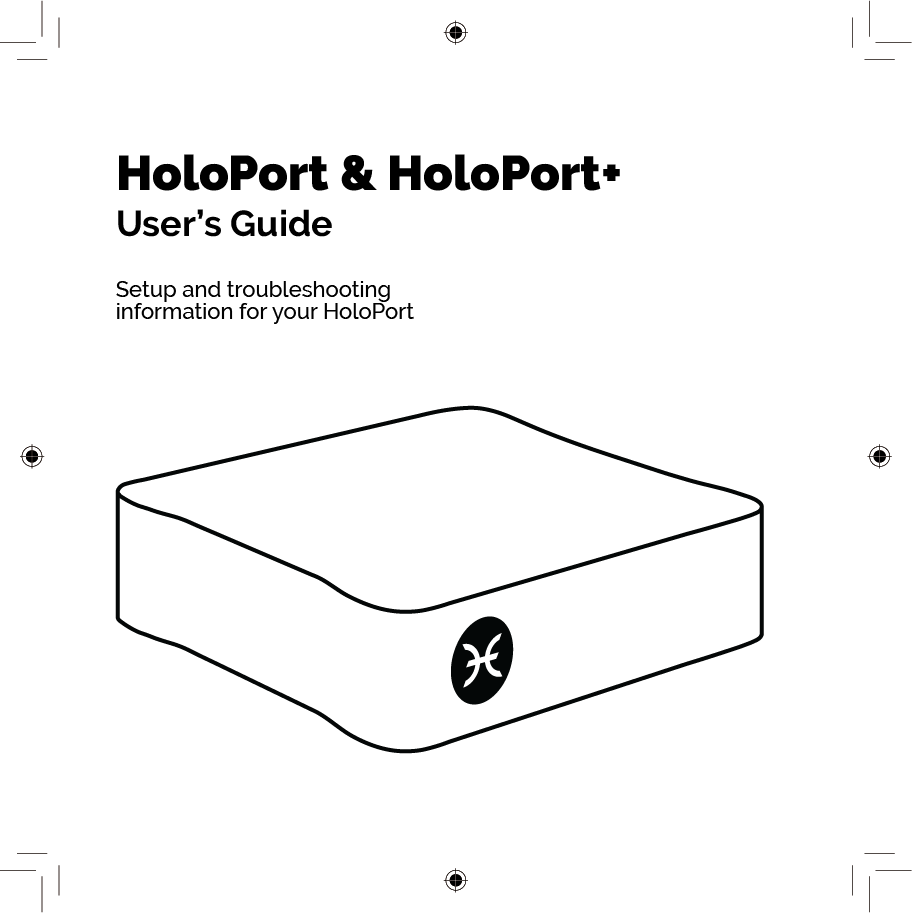 For months I was part of a larger rebranding and positioning effort for Holochain. As the sole visual creative this task felt Herculean at times, and satisying the varied insights and opinions of the project's many shareholders ultimately proved to be a learning experience as the work created was never fully realized. The following is a glimpse at what could have been.